If you are looking for some festive chic makeup looks, then actor Kajal Aggarwal's Instagram profile can surely serve as your mood board. The actor is blessed with gorgeous features which she further accentuates with trendy beauty looks with the help of her makeup artist Vishal Charan. From bold, colourful eyeshadows to dabbling with highlighters for that perfect sheen around her cheekbones, you can never go wrong with her makeup looks. Here are a few beauty lessons you can learn from the 35-year-old actor.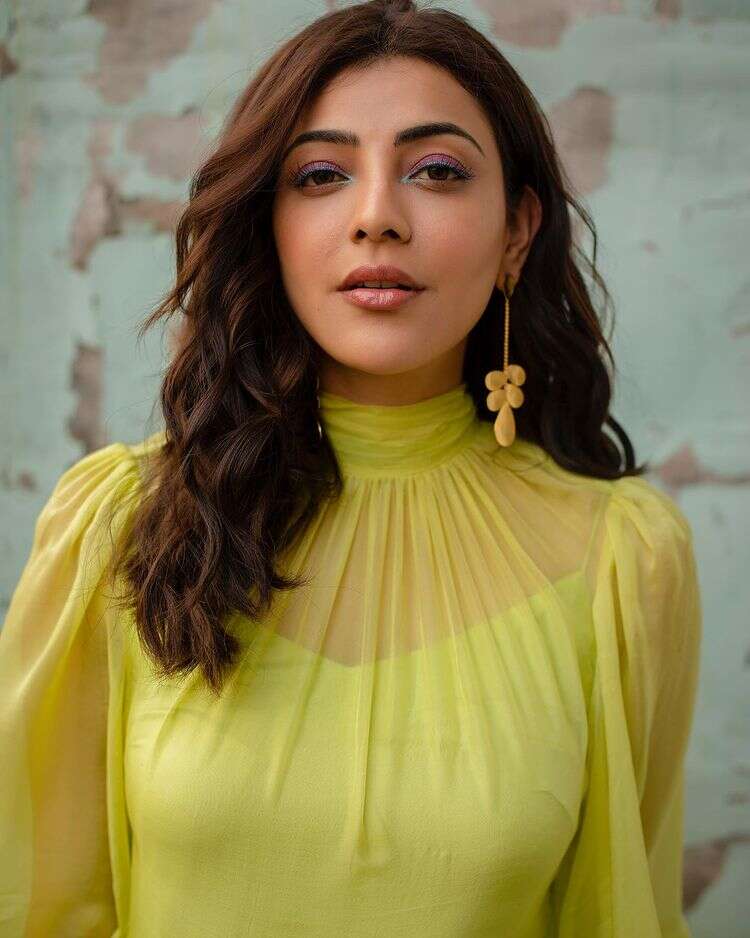 If you are up for some colour pop on your eyes, try this blue and purple eyeshadow look as seen on Kajal Aggarwal. The look has been achieved by applying blue eyeliner on the upper lid and colouring the crease with purple eyeshadow.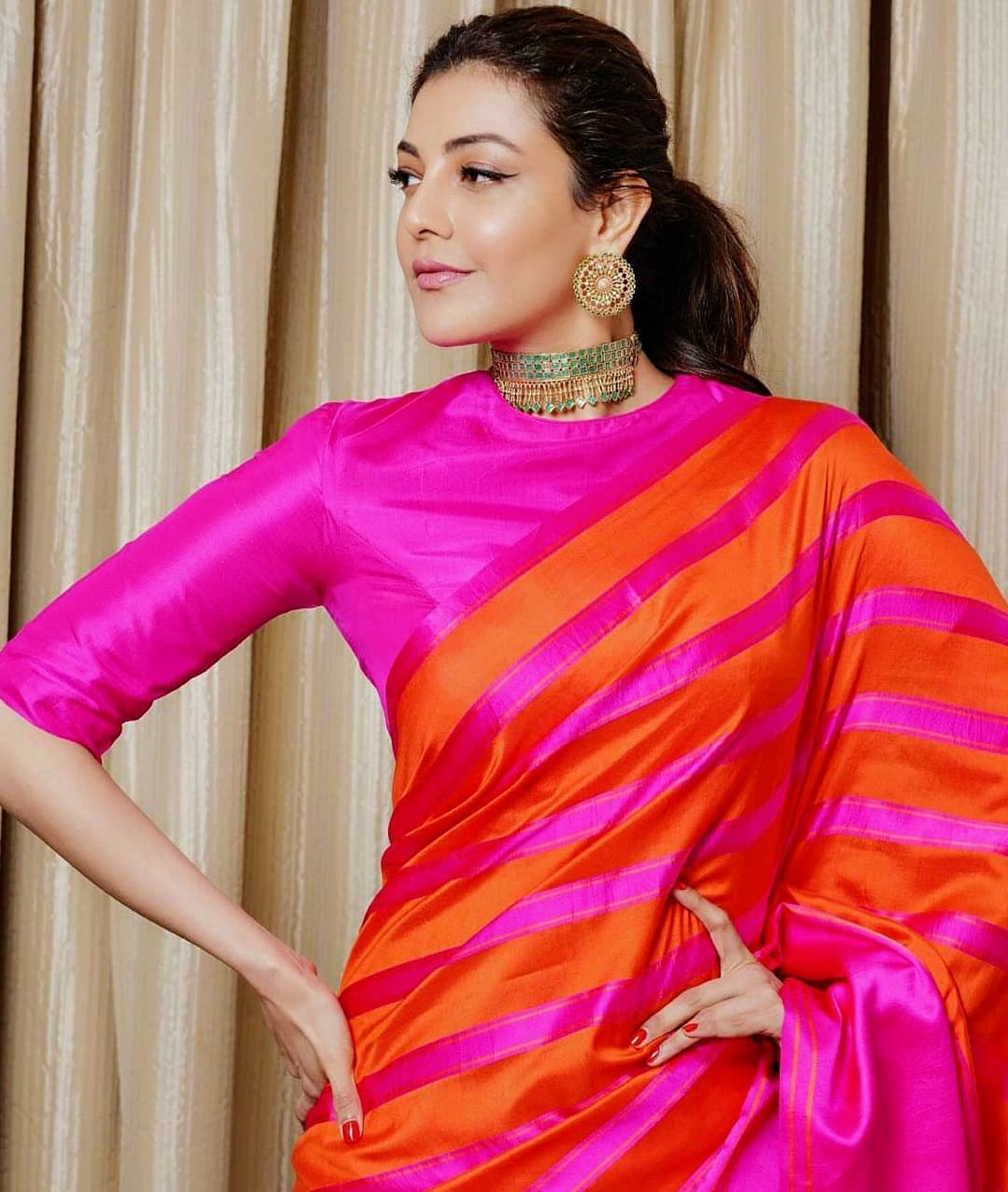 Winged eyeliners can never go out of style. They are vintage yet have a modern appeal. Kajal applies this winged eyeliner look with her traditional wear and tied her hair in a ponytail. This look can be achieved with the help of liquid eyeliner.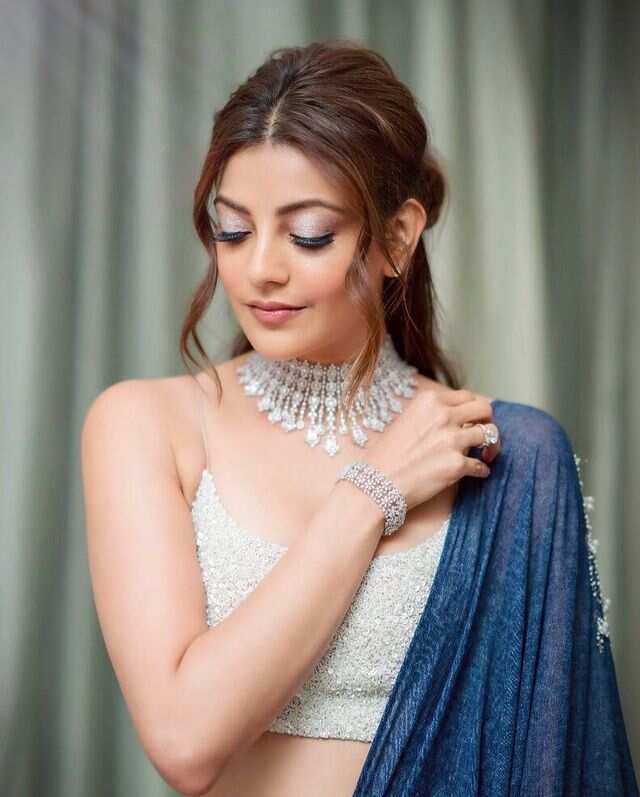 Match your jewellery with your eyeshadow like Kajal. This look is certainly not for the faint-hearted. This bold and shimmery eyeshadow look can be achieved with the help of white eyeshadow and glitters for that added sparkle.
Try out these looks at home and tell us what you think of these makeup looks in the comment section below.
Source link