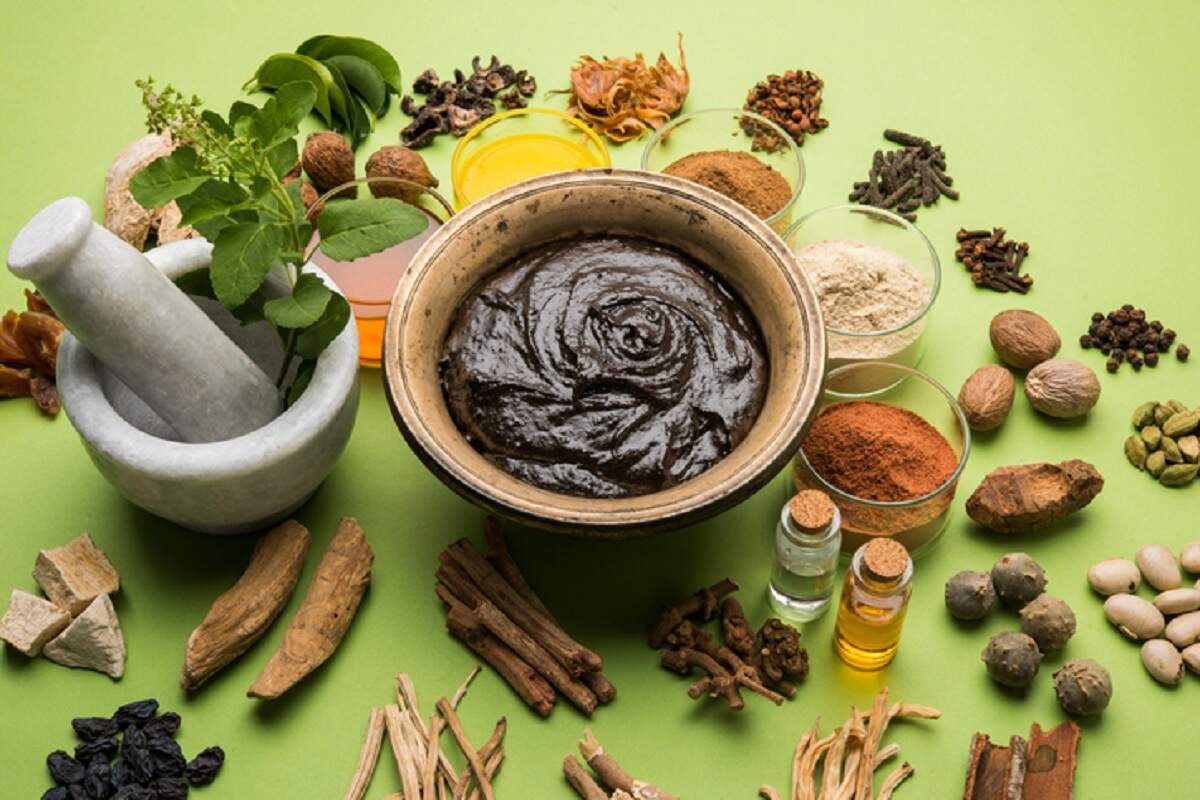 While the AYUSH Ministry has started implementing the entry-level NABH accreditation for Ayurveda centres and Ayurveda retreats in the country, the private stakeholders and promoters of Ayurveda Tourism have raised serious concerns against it. They allege that the accreditation for AYUSH centres in the current form is discriminatory and at the same time not beneficial for the vast majority of the MSME operators in the Ayurveda Tourism.
"The fee for entry-level accreditation for Ayurveda centres has been reduced, but the conditions to be fulfilled for large centres and a small centre is still the same. This is not helping the MSME players in the sector at all," said Sajeev Kurup, President of Ayurveda Promotion Society (APS) and Chairman for the Sub-Committee for Ayurveda Tourism, FICCI. He said that the conditions like biomedical waste processing, STP, for small Ayurvedic centres are difficult to comply and impractical. "Wider discussions are needed on the issue," he said.
The entry-level accreditation is offered as a pre-accreditation before going into full accreditation to the AYUSH centres. Therefore, the stakeholders fear that they have to go for a full accreditation after a certain time. In that case, there are no separate Accreditation norms available for different categories of Ayurveda centres. The accreditation criteria for big and small facilities are the same. On the other hand, in the allopathic sector, there is a distinct category of accreditation that exists for large and small hospitals, and the norms and objectives to be fulfilled and the fee for NABH accreditation for the two categories are different.
"In this context, Kerala has a clear classification procedure for Ayurveda centres. NABH should consider that model of accreditation," Kurup stated.
He said that the government should consider introducing a separate medical visa for Ayurveda tourism on a war-footing. Otherwise, India will lose its edge in Wellness Tourism to destinations like Sri Lanka, Maldives.