Tap into the expat community and make them ambassadors of Indian heritage so that they spread the message and promote India in their own country and abroad. Pham Sanh Chau, the ambassador of
Vietnam
to India, who has so far travelled to 20 out of 28 states and covered 25 out of 38 UNESCO World Heritage Sites in India, made this suggestion at the PHD Chamber of Commerce and Industry's 10th International Heritage Tourism Conclave.
The ambassador, who is determined to cover all the states and World Heritage sites in our country, rues about the lack of support. As he says, "India possesses immense potential in terms of food, drink, culture and heritage. Please, work together and support people like me, so that I become the ambassador of your heritage in my country. Involve expats like me so that we become the messengers and support you. Communication is important in any business, especially for the tourism and hospitality business, and especially in heritage tourism, because heritage involves education and learning, and a foreigner could play a very important rule in that."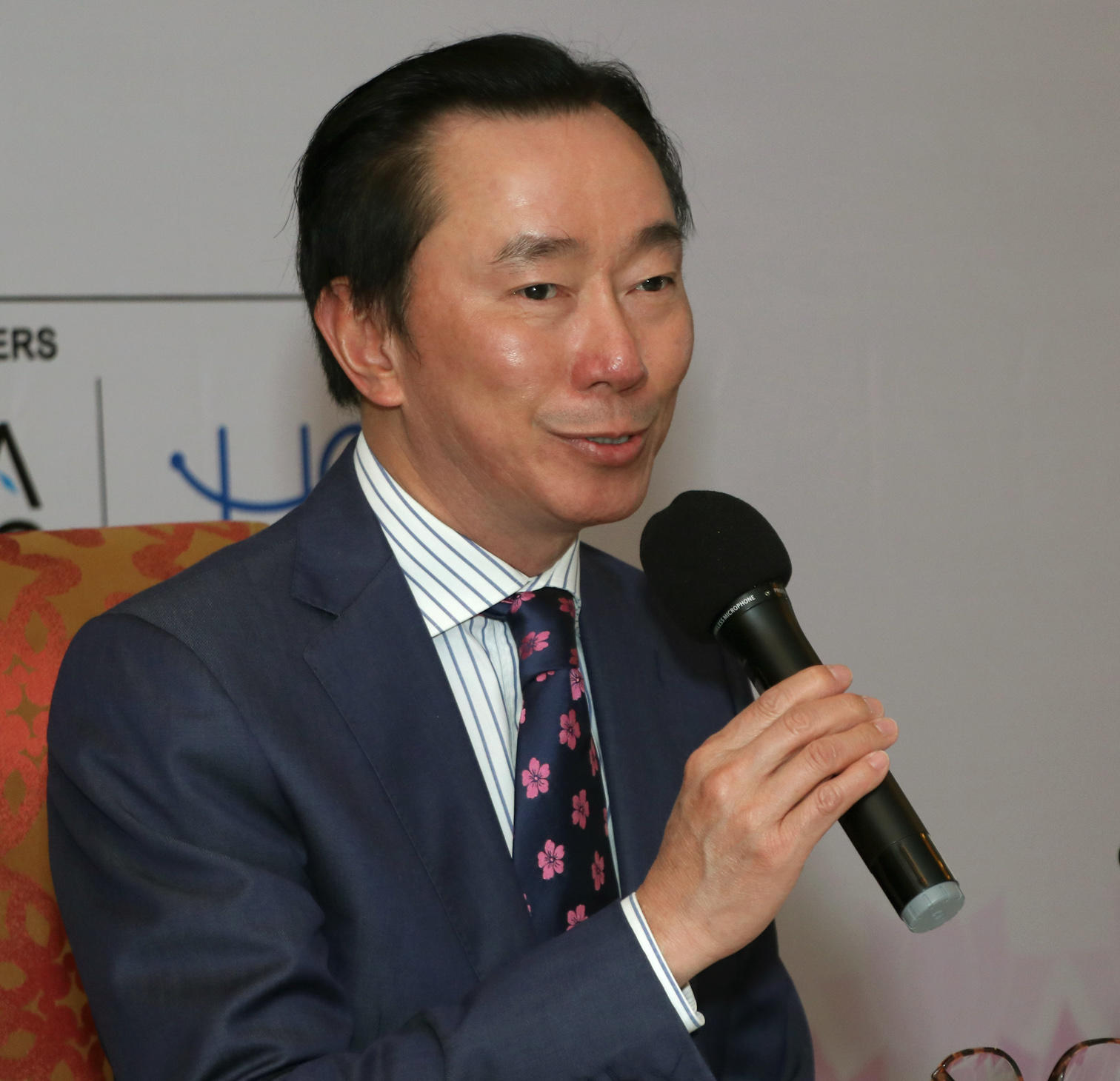 Having been a member of the World Heritage Committee and a member of the executive board of UNESCO, Chau said that a UNESCO World Heritage site is not just a treasure but it also helps to generate revenue and is valued at nearly US$ 500 million. The ambassador went on to say that each traveller when he/she visits a UNESCO World Heritage Site, tends to spend 38 per cent more than at other tourist places and tends to stay 22 per cent longer than in any other place.
Citing the power of heritage tourism, the ambassador says that while trying to establish direct air connectivity between Vietnam and India, the first India city to connect with Vietnam was not Delhi, but Kolkata. The reason was that from Kolkata, the Vietnamese visitors could easily connect to Bodhgaya.
As he explains, "For Vietnamese people, India means Bodhgaya, they first visit Bodhgaya and then explore other places, so you see how important brand name and heritage is."
Talking about his experience as ambassador in France and Belgium he said that the two countries attract the maximum number of international visitors in the world. France, he said, has nearly 47 UNESCO sites and in spite of being a tiny country, Belgium attracts many visitors. He goes on to mention that the King of Belgium had decided to inscribe Belgium beer on the intangible cultural heritage list, with almost 1,500 types of beer are produced in the country and people just come to enjoy the beer.
Setting an example of his own country, he says that in Vietnam once a heritage site is developed, the government focuses on building infrastructure so that it becomes a driving force to develop other areas. "We also involve the local people and stakeholders, so that they can benefit through the growth of the tourism number. Vietnam charges each tourist an additional US$ 1 when they come to a heritage site. This additional dollar will go towards the preservation of the site and to fight climate change," he says.
Highlighting the importance of connectivity, he also mentions how after getting a site in the UNESCO World Heritage list, the government decided to build an airport, as he explains, "Building an airport costs a lot. But once you have an airport, you have a direct link, which allows more visitors to come in and with that the economy will also witness a boom."