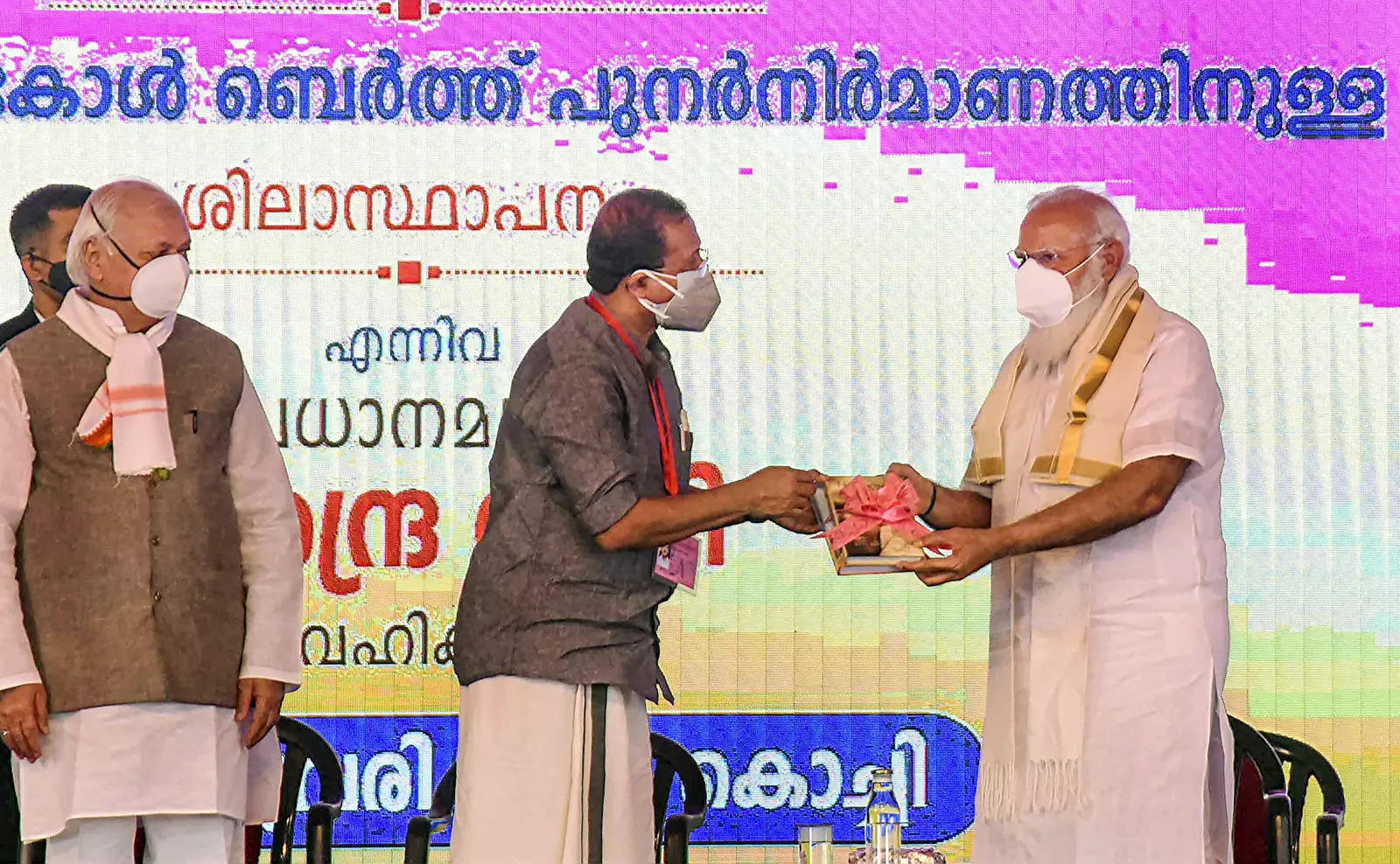 Kochi has got a new international cruise terminal. Prime Minister Narendra Modi dedicated the facility to the nation yesterday. The modern cruise terminal was completed at a cost of INR 25.72 cr at the Ernakulam wharf by the Port Trust.
The Sagarika International Cruise Terminal, as the facility is called, can accommodate 5,000 cruise tourists at a time. The upgraded cruise ship dock at Kochi is equipped to welcome large luxury cruise ships up to 420 mtr.
A popular destination for many luxury cruise ship companies, more than 40 cruise ships call on Kochi in an average year. Between 2017 and 20 there has been over 40% growth in cruise tourists to Kochi and Kerala.