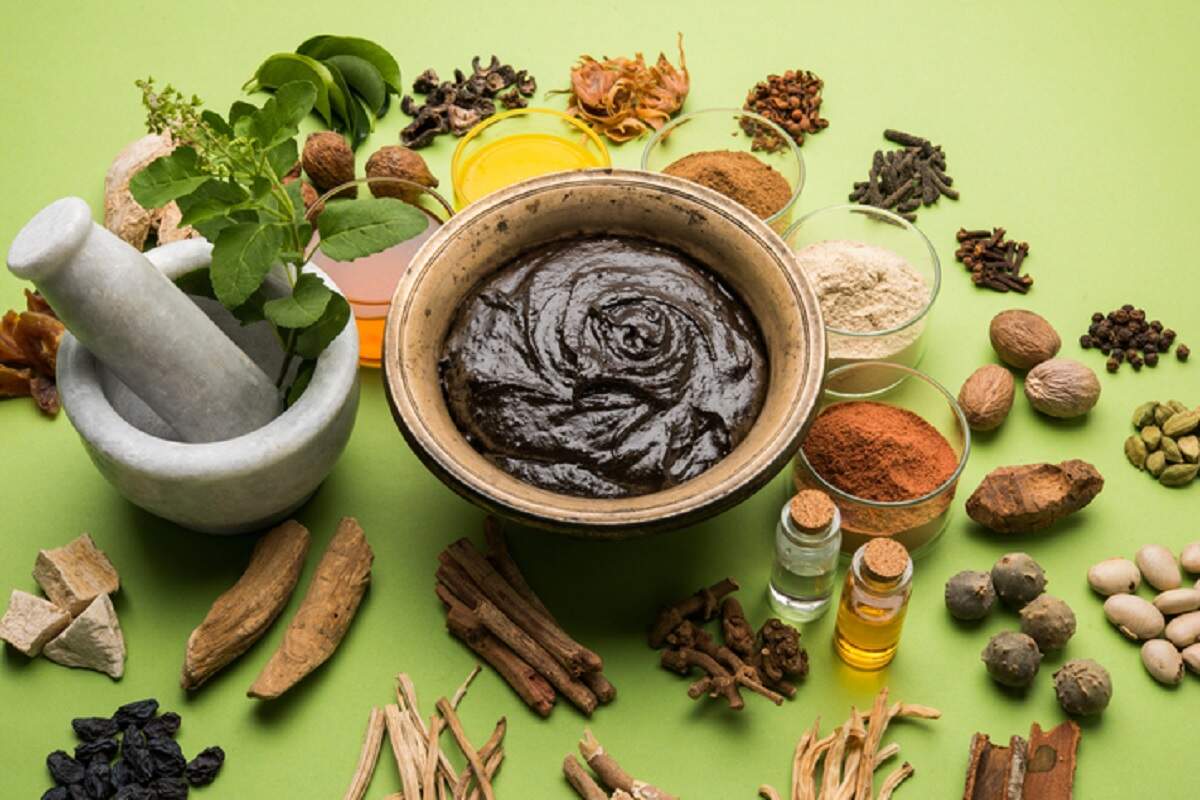 Ayurveda Promotion Society (APS), a Kerala-based association representing Ayurvedic hospitals and
wellness
centres in the State, has made an appeal to the
Ayush Ministry
to pursue with other departmentments of the government to recommence visas for people who wishes to visit India for Ayurvedic and other Wellness treatments.
In a letter to Manoj Nesari, Advisor (Ayurveda) to the Ministry of Ayush, the Society has asked the government to consider issuing Visas for foreign tourists who want to visit India for specific purposes like Ayurveda treatments so that the Ayurveda hospitals and wellness centres which are in deep financial stress due to loss of business for last 11 months can resume their operations.
"Now the only answer to save this sector is to allow international clients to travel to India and can take treatments and services in various hospitals, resorts and clinics across India. For that Government has to start issuing visas," asked Sajeev Kurup, President of APS, who is also the Chairman of the Task Force for Ayurveda Tourism of FICCI.
"There are a lot of clients who are ready to come to India for their treatments. A lot of repeat patients who come regularly are also waiting anxiously," he said. These travellers come for 14/21 and 28 day treatments and return to their native places.
The society suggests that since many countries have started vaccination in full throttle, the government can consider issuing visas to those who have taken the vaccination or on the basis of a Covid-19 negative certification with a confirmed booking in an Ayurveda hospital, retreat or a clinic.
The society has also placed the demand for simplification of the NABH accreditation norms and guidelines so that a large number of small and medium ayurvedic centres can also become part of the NABH system. As the Ministry of Tourism is planning to give marketing assistance and help to NABH accredited Ayurveda service providers and also medical insurance is available to claim for Ayurveda treatments done in NABH accredited Ayurveda Hospitals, the Society has asked the Ayush Ministry to make the accreditation norms simpler so that large SME segment can also become part of the NABH system and leverage the benefits.
"Unfortunately the existing terms and conditions for NABH accreditation for Ayurveda Sector is almost similar to the guidelines applicable for a 500-bedded allopathic hospital. The majority of Ayurveda service providers are in the small and medium sector having beds from 5 to 100," cites APS in its letter to the Ayush Ministry.