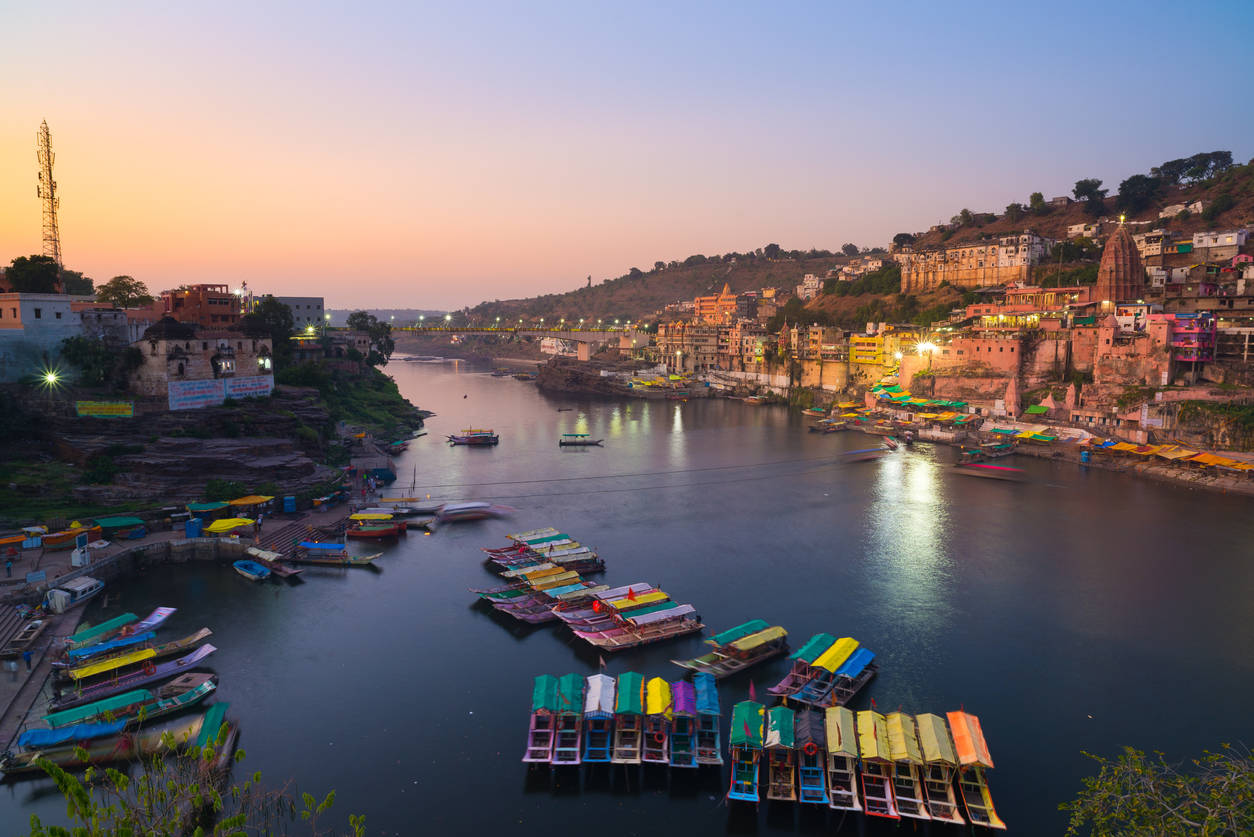 The
Madhya Pradesh government
has released a set of
Standard Operating Guiding Principles
to restart shooting of films in the state.
The state with its predominantly Hindi-speaking population and the ready availability of production facilities, line producers, artists and local crew, make it ideal for the shooting of films.
Till now more than 200 projects including feature films, TV serial/series, TVCs and reality shows have been shot in the state.
Actor Anupam Kher had also tweeted, thanking the state government for their co-operation during the shooting of his film – The Last Show. In his tweet, he also mentioned a special thank you to the MP tourism department for helping them complete the shooting.
To further simplify the shoot permission and to help make Madhya Pradesh a shooting-friendly state, a Film Tourism Policy is also being developed. The policy aims to make Madhya Pradesh a major hub for film shooting while generating employment opportunities for the locals.
The state tourism boards lists out the facilities that they would be providing to ease the shooting of films, including:
Authentic shooting locations
Film friendly authorities and strong govt. support
Modern infrastructure and hotels
Favorable law and order condition
Cost effective infrastructure, crew, local talent and other skillful workforce
Hindi speaking people, food/cuisine flexibility and ideal climate
To facilitate the shooting of films, TV serials and web series, the Madhya Pradesh tourism board has also set up a dedicated Film Facilitation Cell that shall work as a nodal agency to ease out the shooting permissions through single window clearance system. A dedicated online portal shall also be created to provide a single -point interface and time bound clearance mechanism for filmmakers intending to shoot in Madhya Pradesh. All the applications shall be received through online mode by the Film Facilitation Cell and action shall be taken in coordination with the concerned department for permission. The portal shall also act as a platform for information dissemination related to film tourism policy and as a forum for the dissemination of rules, regulations, while also providing information on grants and other utility services.